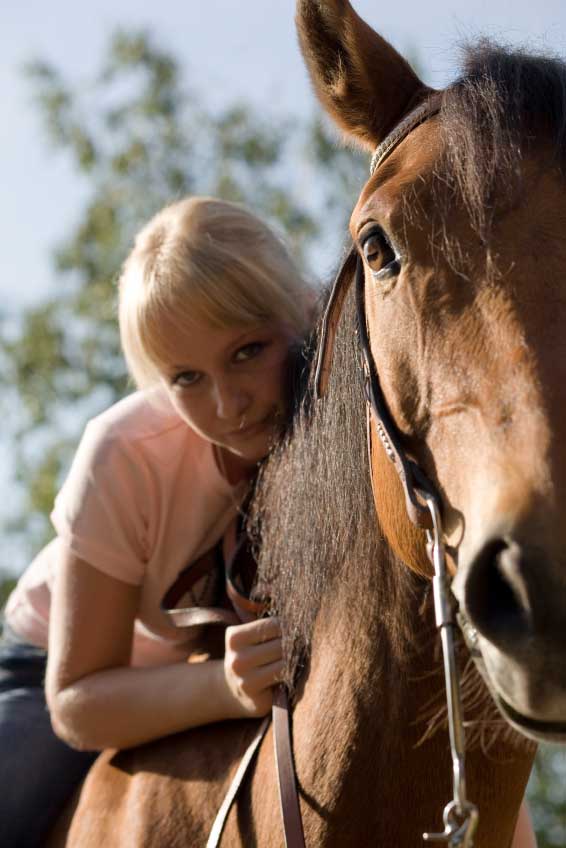 SPECIAL -
Bring Your Own Horse...

If horseback riding is your pleasure and you have your own horse and trailer, we have the facilities to accommodate you.

We offer a large 12' x 36' enclosed shelter, on-site pasture, horse trailer parking & detailed maps that feature miles and miles of beautiful marked trails & country roads. Riding starts directly from our property and trails run throughout the vast area of Lincoln, Vermont.

Daily rates for horse lodging are $8 per horse. Limit is 2 horses, 1 trailer at a time. Please call for additional information and availability. Check out our Rooms and Rates page for room information.

Contact Us:

Send us an email or call us with any questions.

---
80 Bull Run Road
Lincoln, Vermont
05443
---
E: issy@fireflybb.com
P: 802-453-2223 or 802-349-0200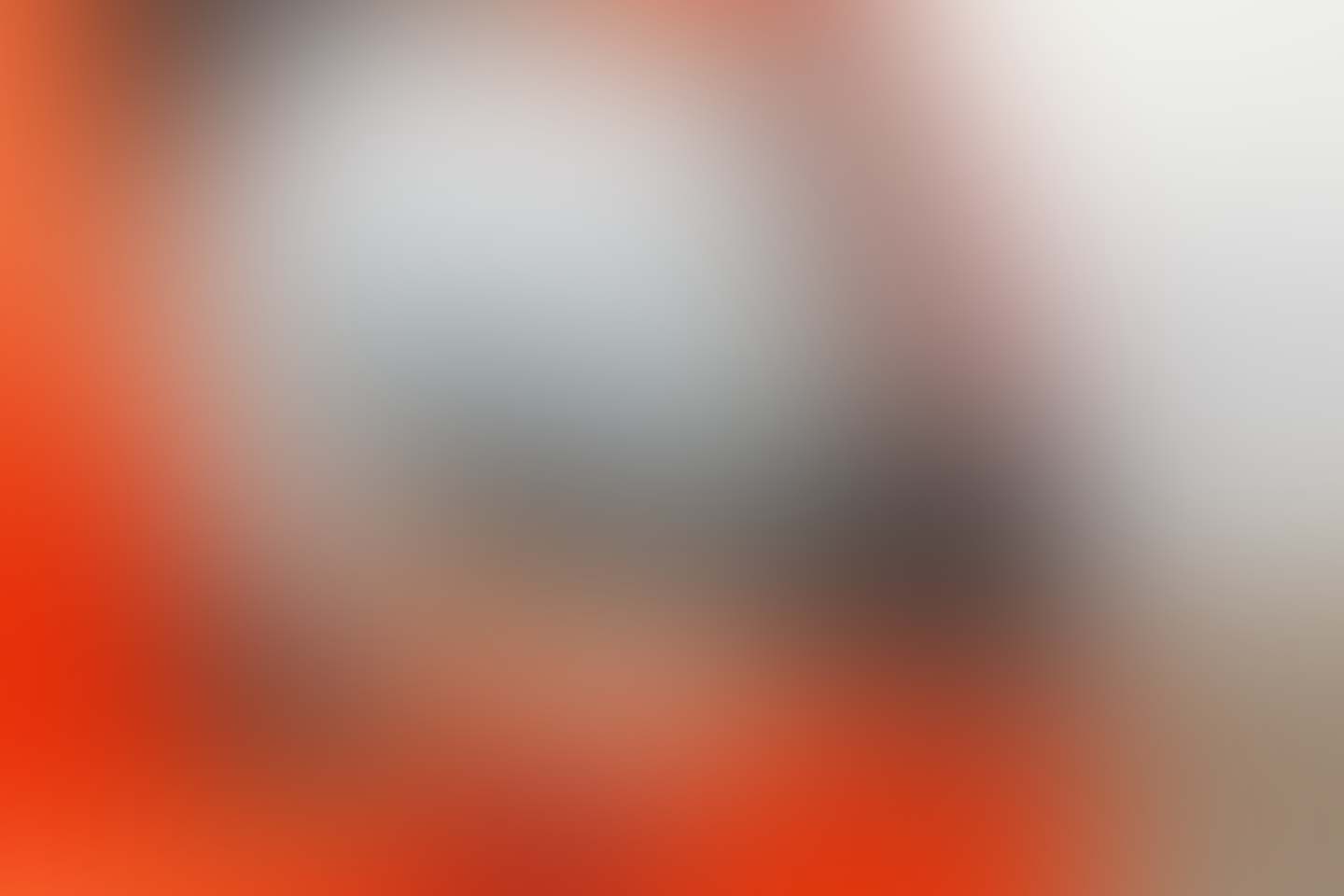 Subscribe for a notice of all our specials.
Don't worry, we hate spam too - that's why we only send out emails notifying you of upcoming specials.