Dining...

Sit back and enjoy lunch or dinner at one of our fine local restaurants.
Eat the way you want -
Dining choices to fit your mood & budget...
• Bobcat Café – Contemporary comfort food and hand-crafted beers in Bristol, VT
• Snaps – Breakfast, Lunch and Dinner with beer, wine and spirits. A homey diner-like atmosphere located in Bristol, VT
• Mary's on Baldwin Creek – Farm-to-table cuisine in Bristol, VT
• Tourterelle – Classic French dishes made with local Vermont products located in New Haven, VT.
• Middlebury, VT restaurant guide - Search here for a list of restaurants in the Middlebury Area, complete with links to their websites.
• Downtown Burlington, VT restaurant guide - A truly inspired way to search all Burlington's dining experiences!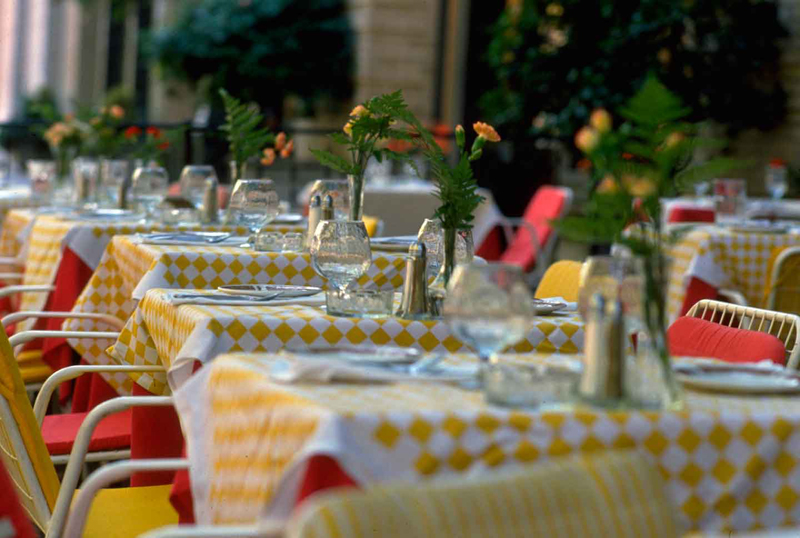 Great Dining Choices...
How to choose where to eat?

We have an extensive menu library of local eateries available for your perusal.