Dining...

Sit back and enjoy lunch or dinner at one of our fine local restaurants.
Eat the way you want -
Dining choices to fit your mood & budget...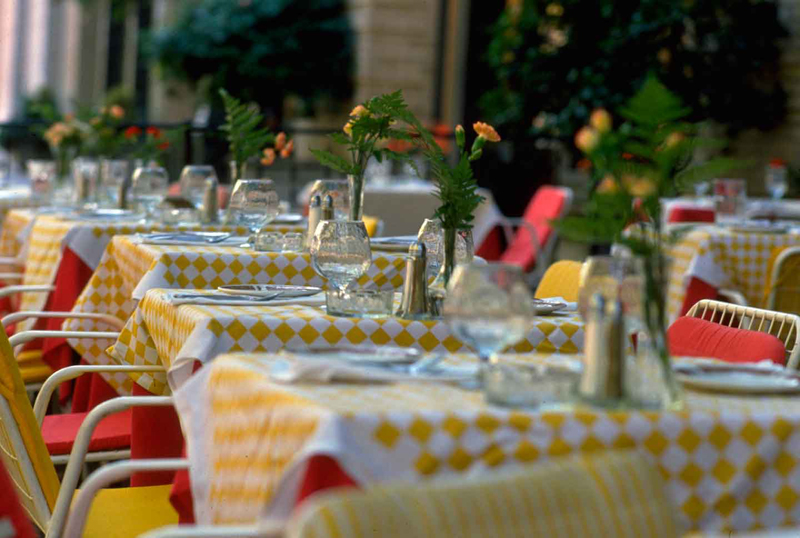 Great Dining Choices...
How to choose where to eat?

We have an extensive menu library of local eateries available for your perusal.