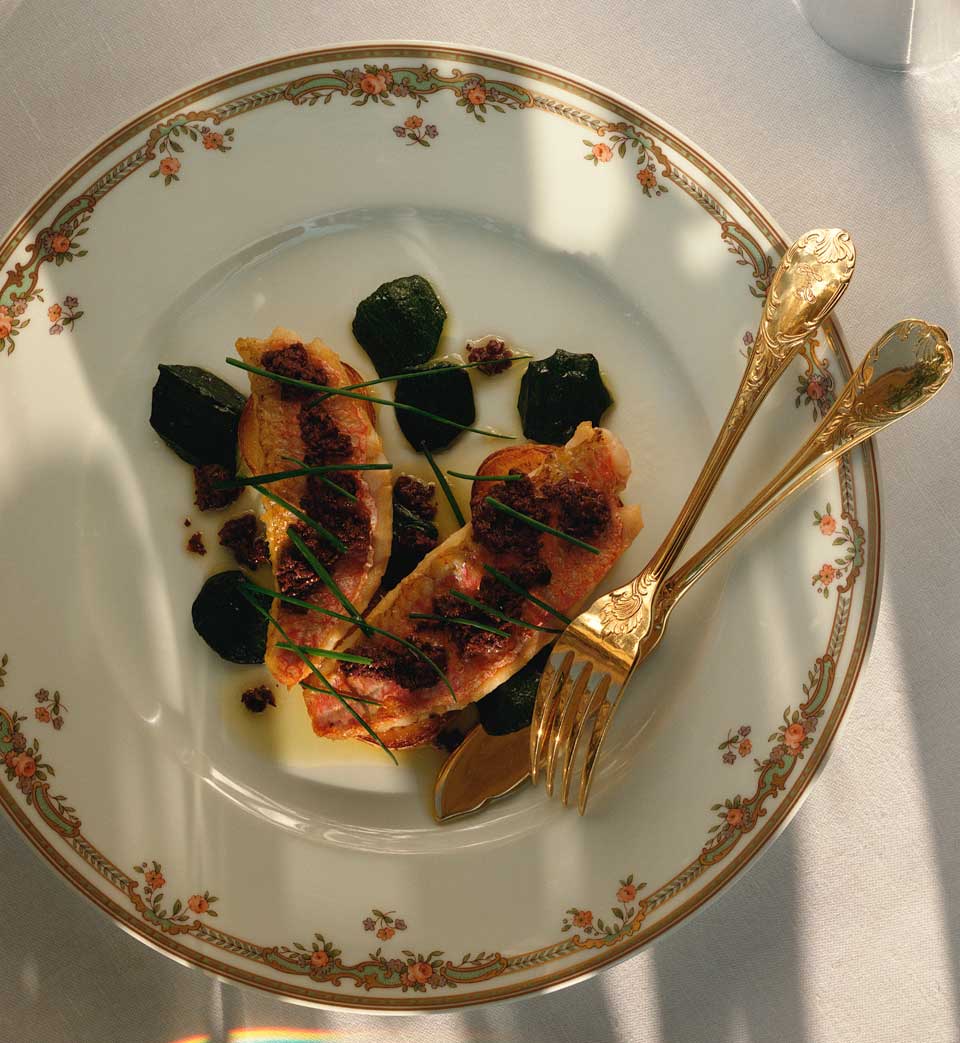 Menu...
Enjoy our delicious Deluxe Continental Breakfast, included in your stay.

Breakfast...
Your stay includes a FREE Deluxe Continental Breakfast. In addition, we cater to vegetarians, vegans and guests with dietary restrictions. We will provide gluten-free and non-dairy products with advanced notice.


Deluxe Continental Breakfast
(Items vary daily)
• Variety of Healthy Cereals and Granola
• Toast, Muffins, Mini Bagels, Danish, Coffee Cakes, Croissants
• Fresh Fruit, Yogurt, Cottage Cheese, Cream Cheese
• Nut Butters, Jams and Marmalades
• Orange Juice, V8 Juice, Vermont Apple Cider (in-season)
• Coffee, Black and Herbal Teas




Photos: "Fruit and Yogurt Salad Healthy Breakfast" courtesy of KEK064 & "Coffee and Breads courtesy of amenic81at FreeDigitalphotos.net.



Book a room Now!