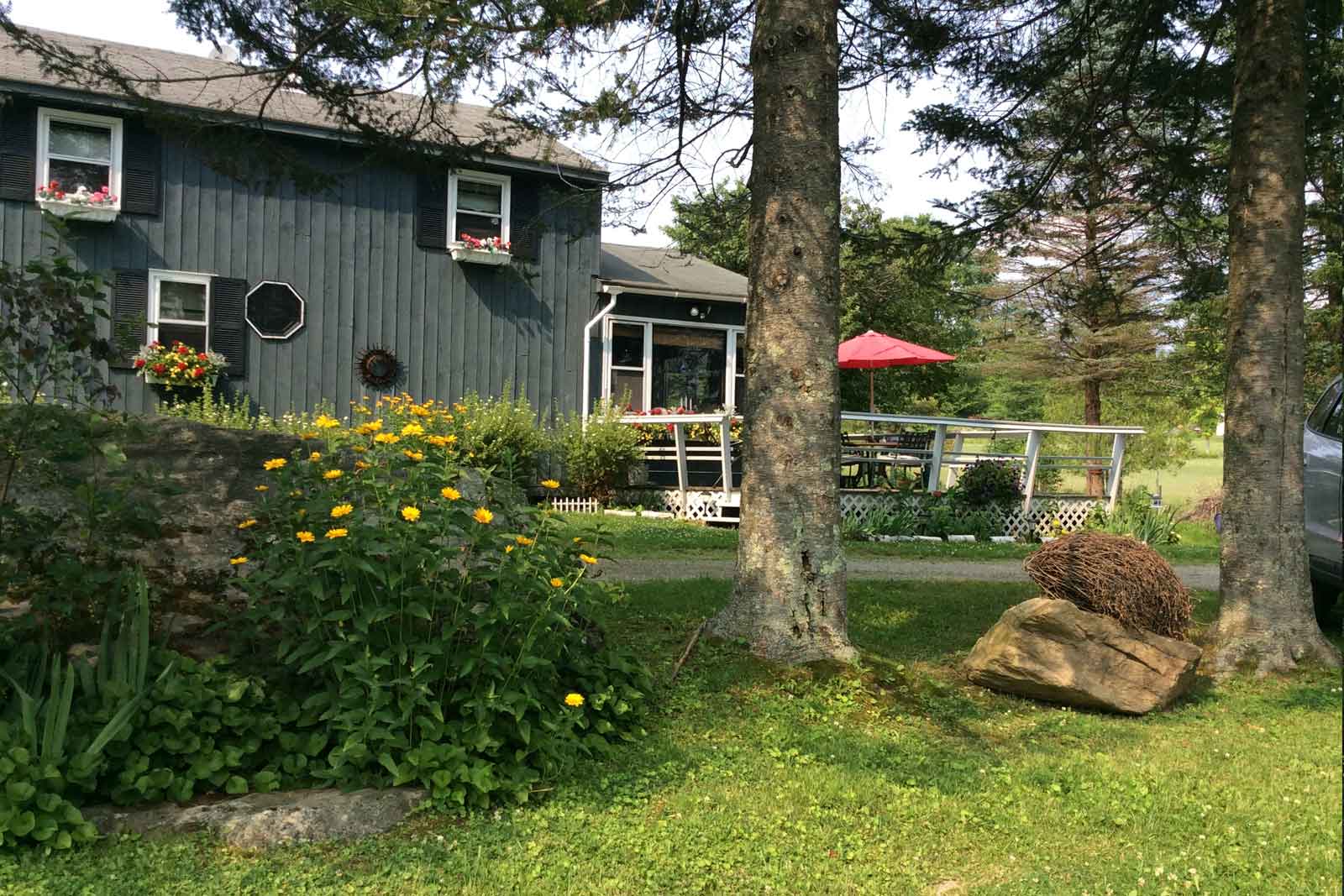 Vermont in Spring...

... a time of rejuvenation and awakening of body and spirit.

Maple Sugar Season begins and the festivals abound...
The Green Mountains once again live up to their name and woodland wildflowers paint the understory. Migratory birds are returning and will soon be in full breeding plumage. The air is scented with apple and lilac blossoms. Sunshine, warm breezes and an unhurried pace rejuvenate your body and soul.
The fireflies, our namesakes, awaken in late spring to fill our night sky with magic. Their majestic dance through the night air will fill you with wonder.
A Country Spring...

There are many wonderful things about spring in Vermont. Here are just two: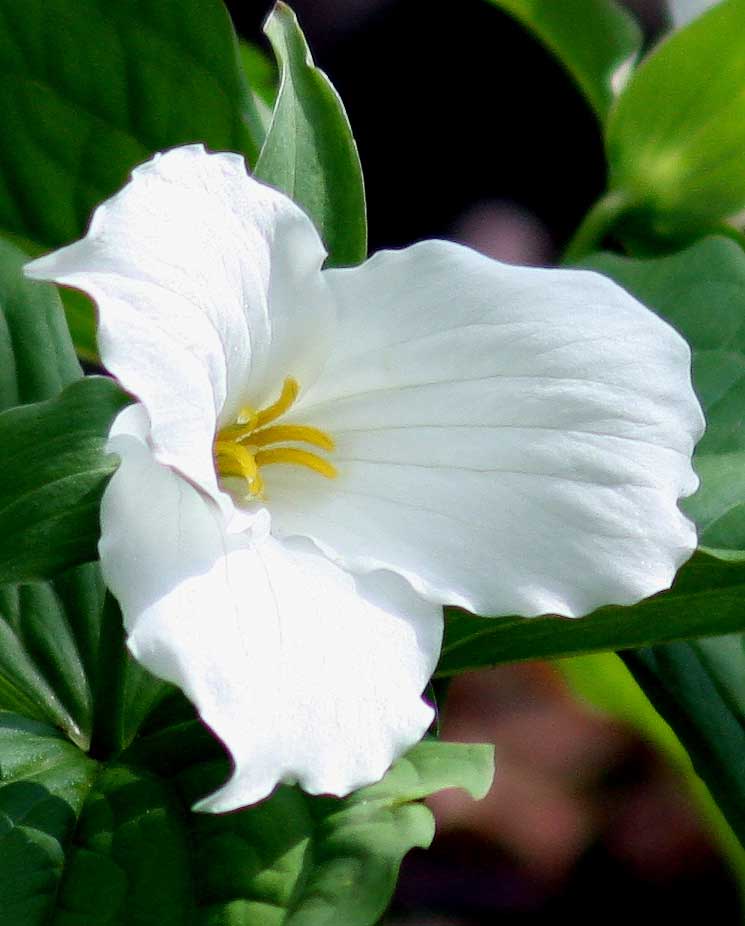 White Trillium

Trillium Grandiflorum

One of the many beautiful spring wildflowers dotting the forest understory. Our woodlands hold many treasures, indeed!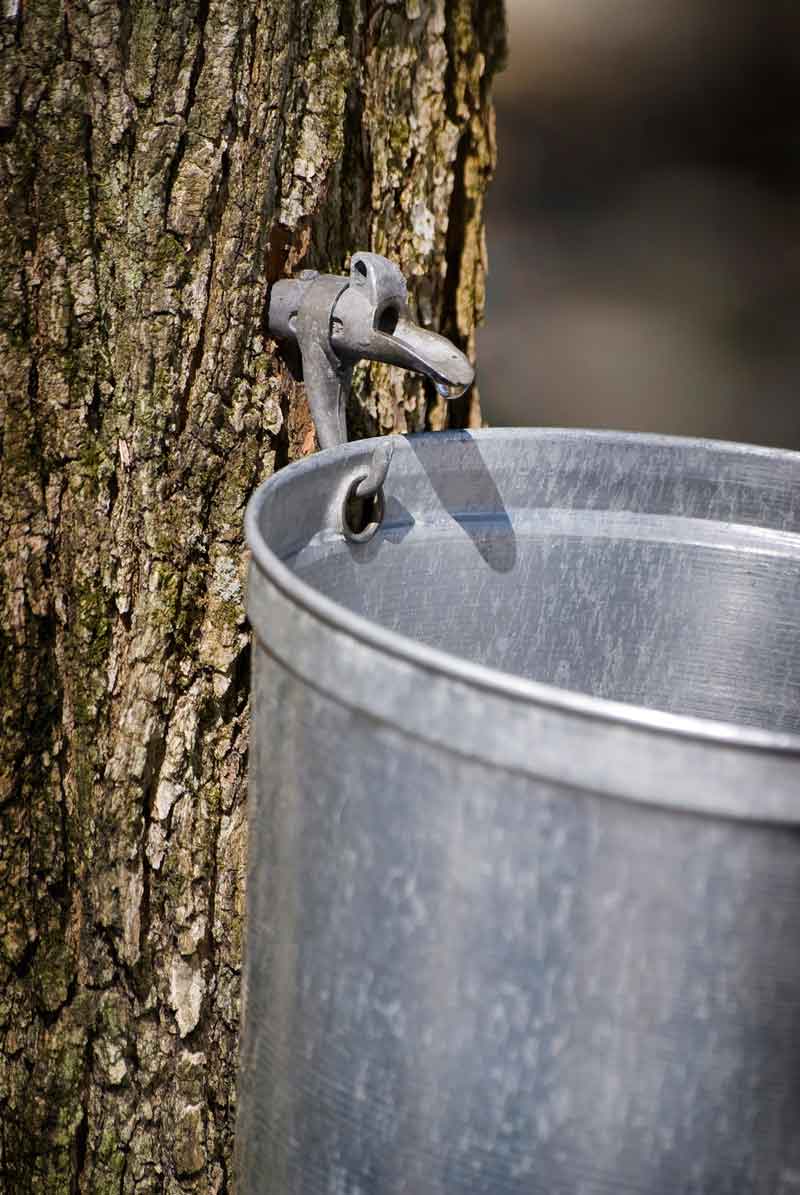 Maple Sugar Time

begins in March..

There are many open house tours of our local Vermont Maple Sugar Makers. Click here for a list of events throughout the year.





Spring's arrival on our property....

Spring blossoms and sunshine make the Green Mountains green again!

book a room Now!