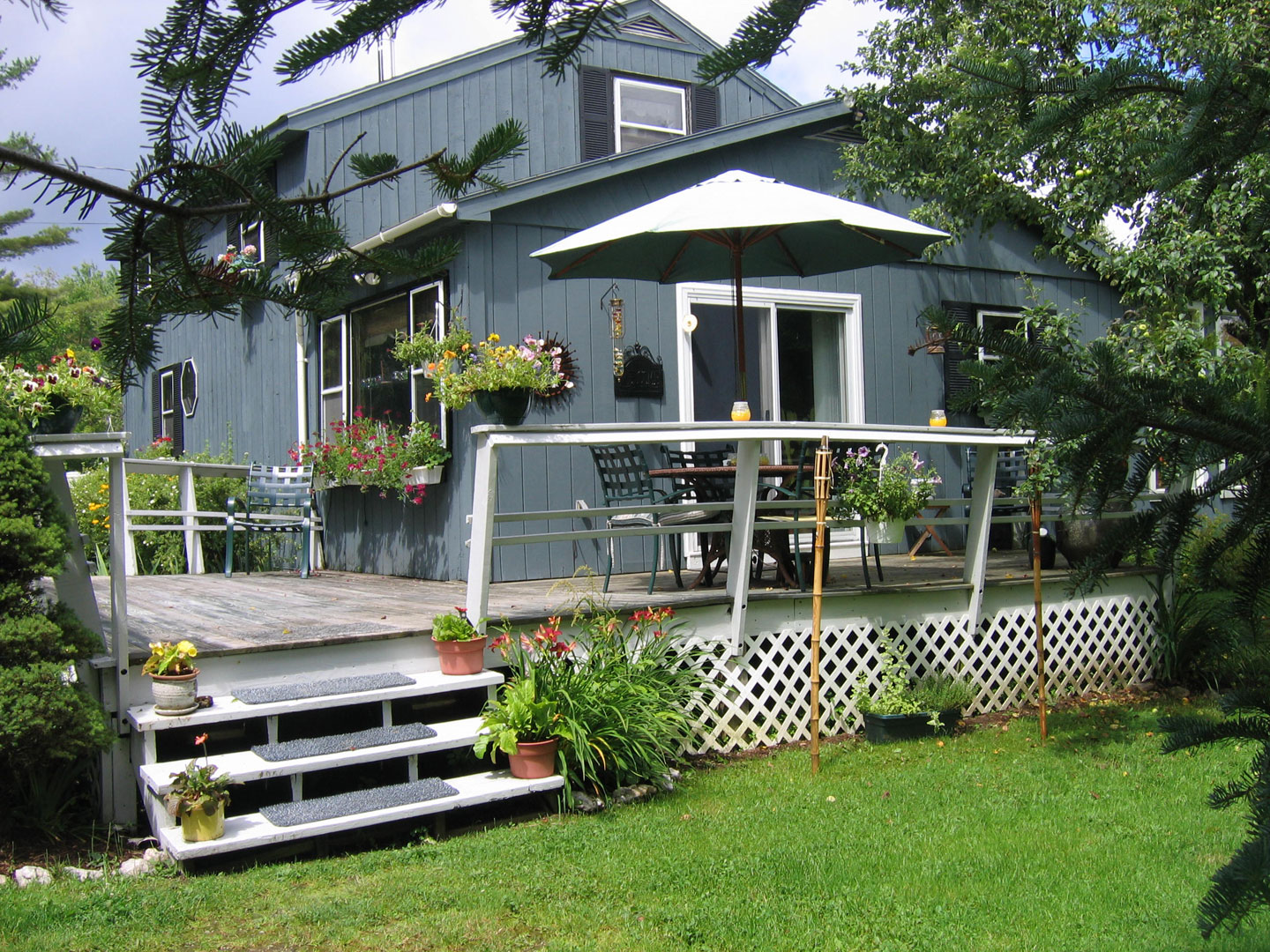 Vermont in Summer...

... a time of sunshine, long days, and vacationing!

The long Summer days are perfect for enjoying Vermont's relaxed pace of life.
Special events, local Arts & Crafts fairs and concerts abound throughout Vermont!

Hiking, biking and swimming are just a few of the adventures to be had directly from our doorstep. Fishing, golfing and public tennis courts are just minutes away. Plus, fireflies continue to light up our night skies throughout the early Summer.

With so much to do, it may challenge you to prolong your stay!





Shrooms Alive!

You don't have to be a mycologist to appreciate the beauty of fungi. Be a believer and come dance with the fairies in one of our magical rings.

book a room Now!